COVID-19 has shocked the world and sent economies spinning. It was late-2019 when the virus first appeared in the Chinese city of Wuhan. Initially, it only affected China, but its effects are now felt around the globe, with many countries in lockdown. The COVID-19 pandemic is a huge problem for companies everywhere and it's impossible to ignore the issue. It has changed the way business is executed everywhere. The coronavirus (COVID-19) global pandemic has resulted in changes to advertising, marketing, promotional and media spends, forcing businesses and brands to re-evaluate their thinking about current and future advertising and marketing campaigns to maintain a steady stream of income.
Social Media Activity
Due to COVID-19, Social Media activity has grown 50 times. With limited activity at home, many people are reportedly reading, contributing and influencing on Social Media.
Marketers turn to Social Media platforms
Social Media is quickly becoming one of the most important aspects of Digital Marketing. It helps to reach millions of customers worldwide. Social Media marketing makes it easier to spread the word about your product. During this quarantine Social media can help out to reach to your customers. This is the reason why many Marketers are turning their attention to Social Media platforms.
Facebook Users
Facebook saw a 70% increase in its usage in all its apps. People are turning to these apps to keep them entertained, connected and informed while they are spending more time in their home.
Twitter Users
Twitter has reported that there is an increase in daily active user's up to 23%. Twitter has revamped its profile verification process to stamp all the accounts with an iconic blue check mark that can offer reliable data to people.
Pinterest Users
Pinterest has broken their all-time record with increase in their usage upto 34%. Pinterest has implemented the new "Today" tab, which is a blend of trending and curated pins like information from WHO and CDC on subjects like hand washing during the coronavirus epidemic.
Posting less on Company Social Accounts
Due to COVID-19 most of the company's has slowed down their social media posting. About 74% are posting less on their Company Social Accounts. Companies may still be posting but less frequently. As many firms are closing up their shops there is a drop in social media use.
Users shifted from Instagram to Twitter
There has been a shift in preferred social networks. Twitter has surged in popularity recently. Because of it many Instagram users have shifted their interest to Twitter.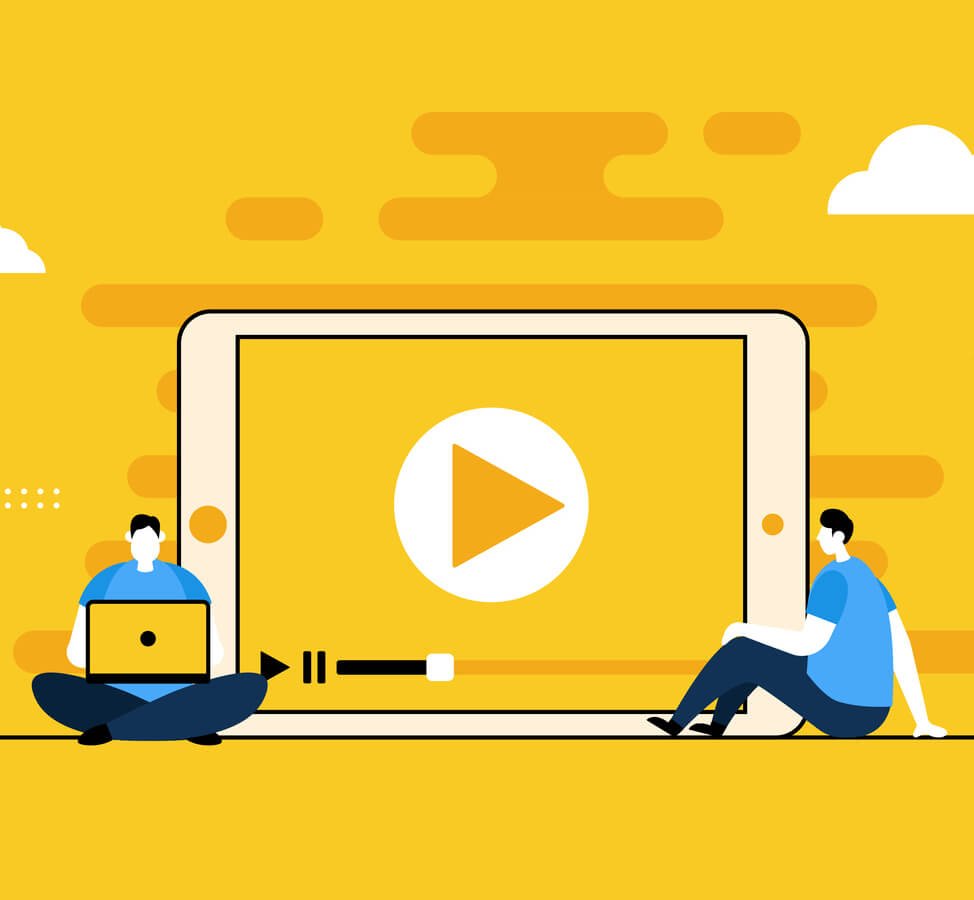 Video streaming increased by 12%
In the first week since quarantine was implemented, Video streaming has increased by 12%.
Web traffic grown by 20%
After quarantine was implemented due to coronavirus in the first week web traffic has grown by 20%.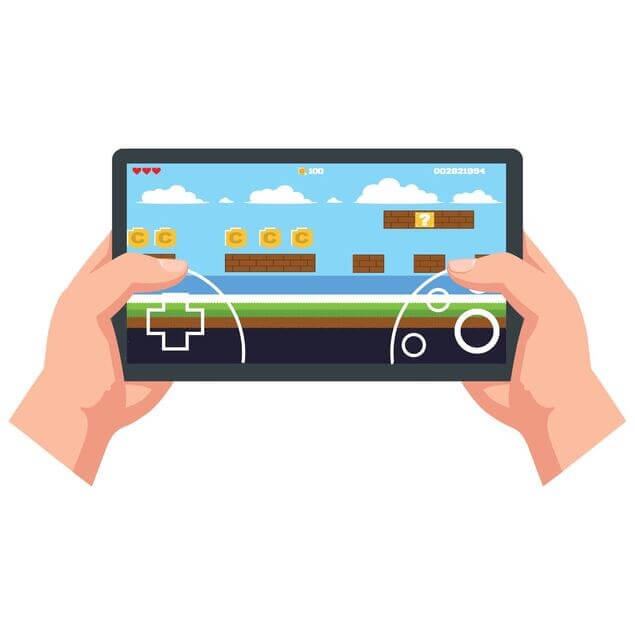 Video game usage gone up by 75%
In quarantine there was an increase in video game usage by 75%. As a result of Coronavirus many people intend to spend more time at home playing Video games.
We would like to know your thoughts on this acticle, if you have any similar content to publish on our website please feel free to drop an email to hello@jetsdigital.com