Heartfoto
A top rated newborn baby photographer operating in the Greater Toronto Area. We built a website that showcases the photographers work, enables website visitors to make appointment bookings and also built a chatbot that helps in lead generation.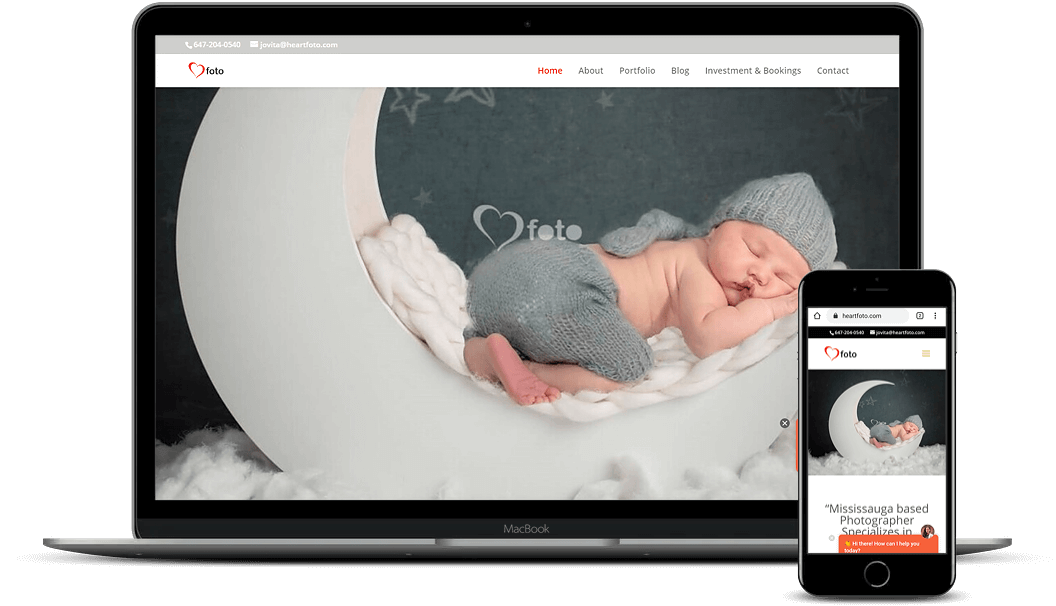 UYWIX
Free Graphics Editor for Social Media Posts, Banners, Marketing Materials and Designs for Business and Personal Use.
EVCALLING
An Online Community for Electric Vehicle Owners, Drivers and Enthusiasts. Forum to ask questions, learn more about electric vehicles, keep up to date on recent launches and EV related news.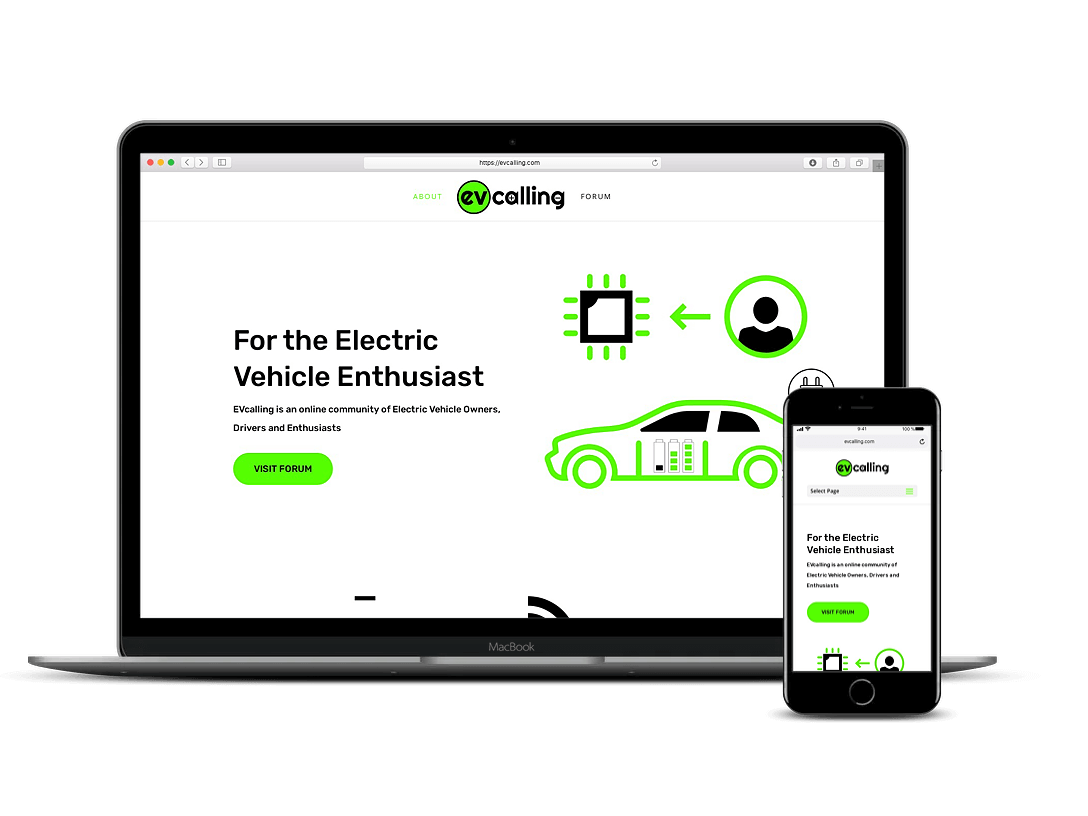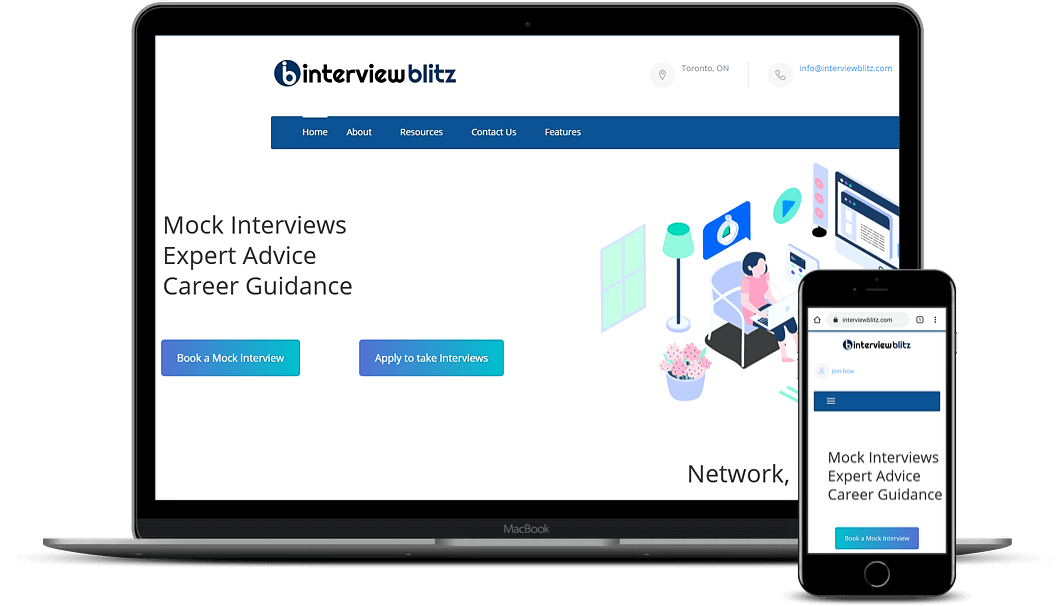 InterviewBlitz
A career portal designed to connect jobseekers with Industry Experts who are willing to help individuals pro-bono or for a small fee. The mentoring sessions are done online. Users have their own account to manage their listing.
BlitzQ
An online survey platform that offers a set of tools for you to conduct surveys like CSAT, NPS, Live Polls as well as setup Quizzes and Assessments on your website or landing page.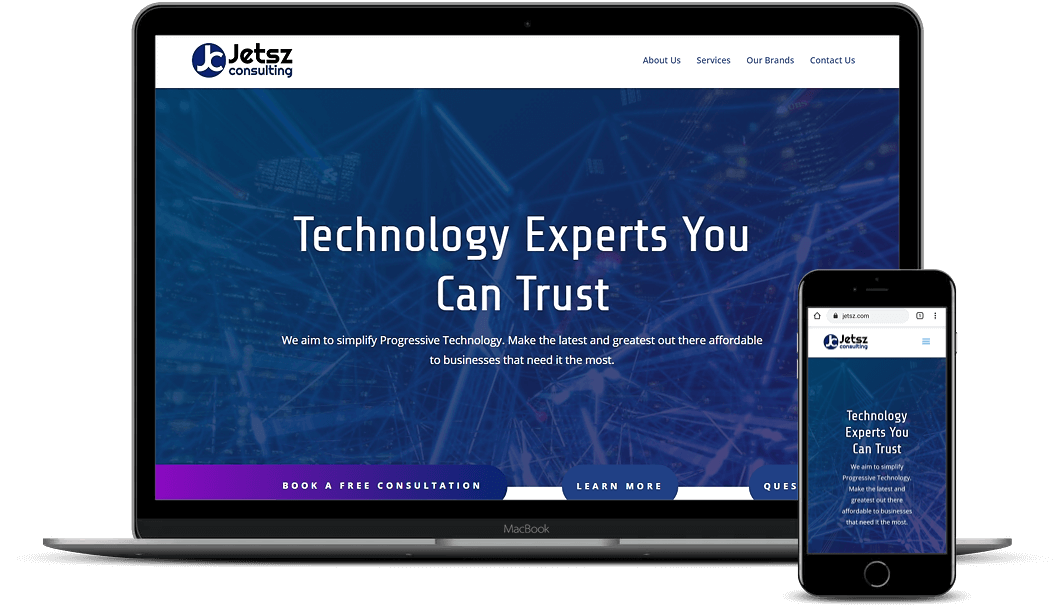 Jetsz Consulting
A one page corporate website built for simplicity and easy of navigation. It has a custom built Chatbot that helps visitors book appointments and can be customized based on how the business would like to engage with website visitors.
Wishawebsite
Our partner website that aims to capture leads and directs them to the Jetsdigital website. This is a One page layout website with a avatar based "talking" Chatbot that welcomes visitors and introduces them to offers available.
Let's Start Something new

Say Hello!
Drop us a message if you would like to see more of our work.