YouTube is an online video-sharing website based in San Bruno, California, United States. YouTube was founded in February 2005 by three former PayPal employees- Chad Hurley, Steve Chen, and Jawed Karim. Google bought the platform for US$ 1.65 billion in November 2006. YouTube now runs as a subsidiary of Google.
YouTube allows users to upload, view, rate, share, add playlists, post, comment on videos, and other users to subscribe to. It offers a broad range of media videos that are produced by users and corporates.
Individuals upload most of the content on YouTube, but media corporations including CBS, the BBC, Vevo, and Hulu offer some of their material through YouTube as part of the YouTube Partnership Program. On 23 April 2005 the very first YouTube video was uploaded.
The total number of 1.3 million people use YouTube. Every minute almost 300 hours of videos are uploaded on YouTube and nearly 5 billion videos are viewed every single day on YouTube.
1. Use Descriptive and Keyword Rich Titles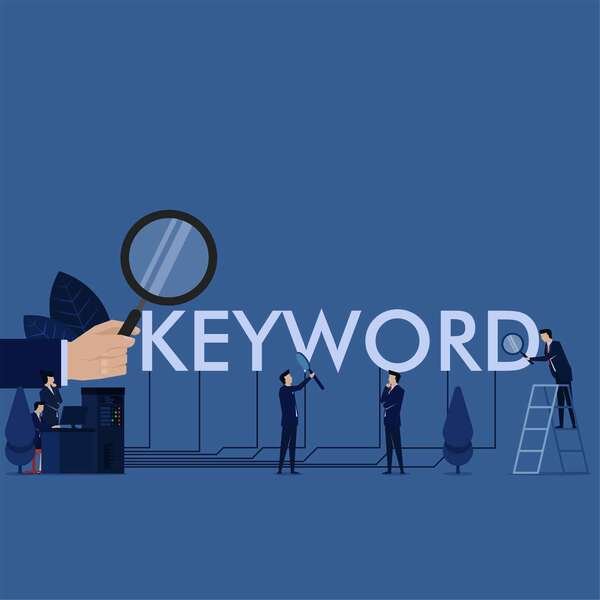 It is where the work around keywords comes into play. An interesting and meaningful title can do two things: provide the algorithm with keywords to sort for specific purposes and draw users and tell them what the video is about. You may use traditional SEO methods to perform analysis, such as using keyword planners or other keyword testing tools. By educating users and the search engine of what your video is about, optimizing your video content for the right keywords can help you gain organic views.
2. Have Quality and Keyword Rich Descriptions
The video description is where you can best educate users and search engines about exactly what your video is about. It will help to increase the click-through rate and thus the views, because users will know what to expect from your video. You should capture interest while still trying to rank for short-tail keywords.
3. Optimize Your Thumbnail Image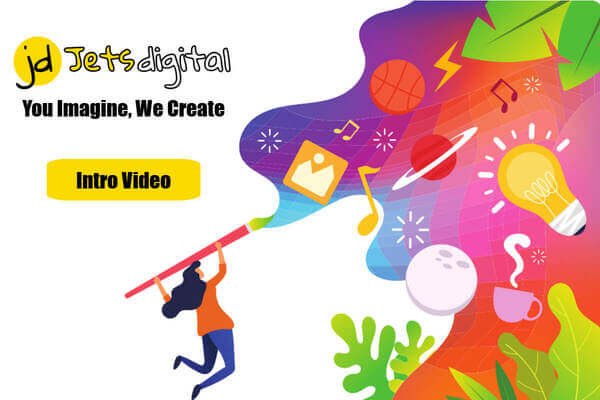 Your thumbnail image, like a hero image, will work well with increasing your views on YouTube, whether it's on the organic results page, recommended videos or social media. Using high-quality pictures with readable and engaging fonts and facial closures can help you in increasing the views.
4. Increase Views With Your Video Content
Your video's quality is the most critical element in determining how many views it receives. Good content will lead to better behavioural analytics which the algorithm of YouTube will identify and reward your video with better organic search positioning.
5. Provide Content that Educates or Entertains or Both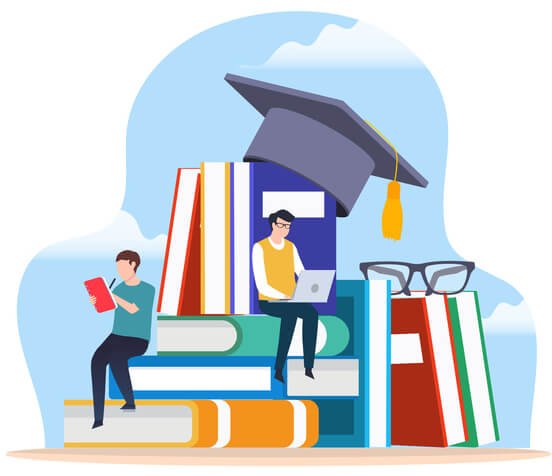 Your video content should give the viewer value; whether it teaches them how to do or understand something, or whether it simply keeps them engaged and entertained. If consumers find your video content valuable, they can return for more and increase the views for your other future video content.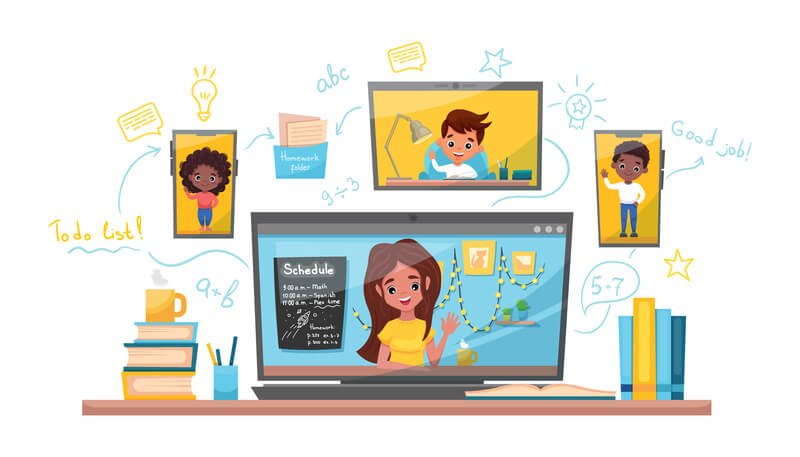 Similar to blog posting visitors, YouTubers visitors, industry influencers, or individuals with their own followers will do wonders to raise your views. Like influencer marketing, YouTubing guests will draw your users with household names and offer a new and unique viewpoint to the sphere of your industry. Give a link of their video or website of your YouTube guest in your description and you form a beneficial relationship built on reciprocity.
7. Direct traffic to your videos using cards and end screens
This feature of YouTube optimisation allow you to promote certain content within your video. With regard to your video views, these cards can be used to allow users to visit your lesser viewed content and subscribe to your channel. Use the behavioural analytics to see at what times people avoid watching the video and introduce the card in advance to make sure more viewers see it.
End screens at the end of your video have the special purpose of doing a little of something. It's a chance to provide all relevant information about your channel, other playlists, suggested videos and your checked website to users who have enjoyed your content. If you are gaining more subscribers or connecting to your other posts, both features an enhancement directly or indirectly to improve your views on YouTube.
8. Use Auto play for your Embedded Videos
Autoplay can start playing a video automatically when it's embedded. When you do this, you should be careful, as autoplayed videos can annoy some users. If the content of the video is informative then it would be a good idea to use it because viewers will leap into the video directly describing how to do it.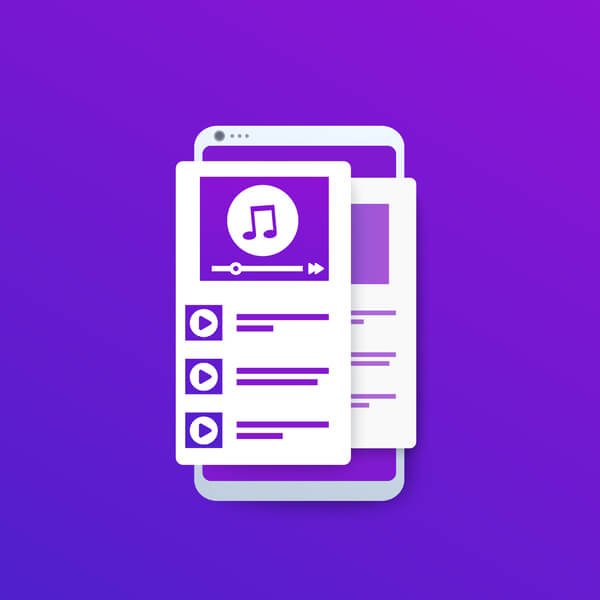 Create playlists of your content, enabling viewers to display it consecutively. Your other videos will play automatically after the first video finishes, which will get more views with each played video without them having to navigate off the screen
10. Promote your YouTube videos across all your social media channels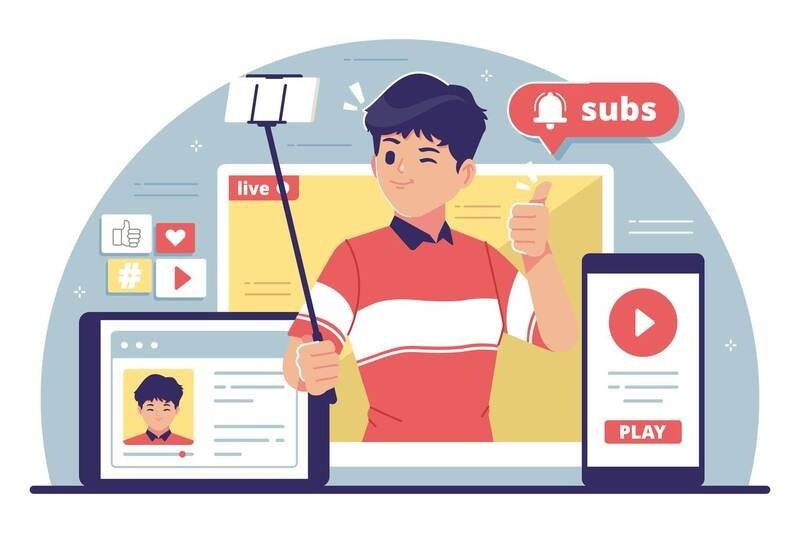 Cross-platform promotion, especially with YouTube, can do wonders to push users to view it. Share the link as a post, or put it in your profile description to help raise your views. Also, you'll gain popularity with the algorithms by driving traffic from your social media accounts to YouTube by being the source of several session start-ups, which are sessions that originate from other videos on the site.
11. Ask your viewers to subscribe to your channel
Your list of subscribers describes your organic presence on YouTube. The more subscribers your channel has, the more views your videos get when you publish it. Particularly if those subscribers have turned on their notifications they will get a message that you have uploaded a new video on your YouTube channel.
12. Post About Giveaways and Promotions with the Links Embedded in Your Video Description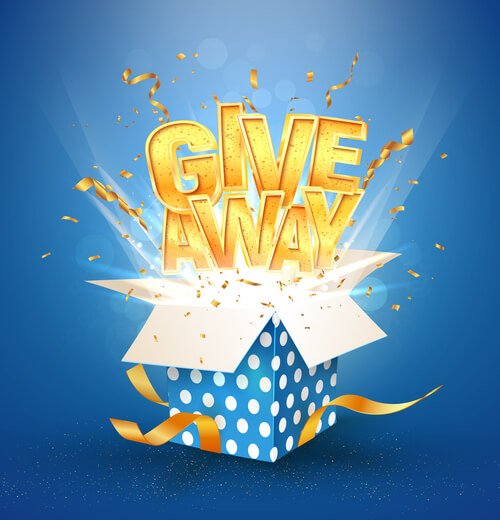 Everyone loves a good giveaway. Posting about a promotion, giveaway or raffle on social media and telling your followers that the path or link to participate is in the description of your video will direct the viewers to the video of your YouTube page, leading to an increase in views.
Most videos uploaded on YouTube fail to get >1000 views, some are intentionally not for mass consumption, while some are created to get views and become popular. With approximately 300 hours of video uploaded every minute on YouTube, it's getting more and more difficult to stand out. These are the steps you can take to get more views, it's not guaranteed to work all the time, but when it works it can even make your video go viral,
The bottom-line is to keep trying and improving your work. You will be where you want to be one day with persistence.