Social media platforms are designed to allow people to share content quickly, efficiently and on time. Many people access social media through smartphone apps and computers. Social media can refer to any internet communication tool that allows users to broadly share content and engage with the public. It allows users to quickly create, publish and share content on the internet. Anyone with internet access can sign up for a social media account. They can use that account to share whatever content they choose and the content they share reaches anyone who visits their page or profile.
Create a Website with Attractive Images and Videos
Adding good content like Images and videos will attract more attention to increase your followers on Social Media Platforms. Attractive images and videos helps to keep your followers interested in your website and they might also share your posts with their contacts. Sharing on social media platforms helps to channel more visitors to your website.
Add a follow button to your website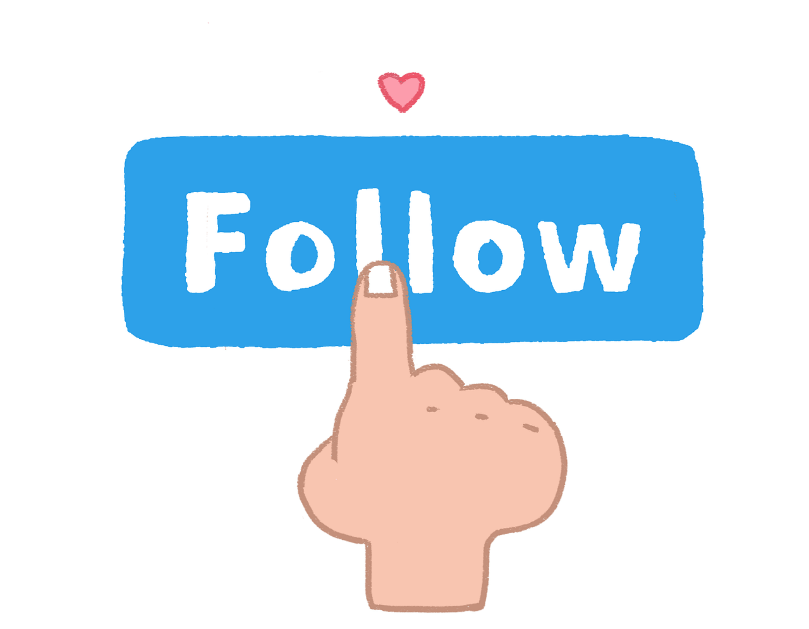 By adding a Follow button to your website, the visitors may Follow you on your Social Media Accounts. It helps people to follow you on other Social Media platforms. You can also add a message like, "If you like the content here, then you can follow us on other Social Media platforms". Mostly add the follow button at the footer of your website which will repeat all the pages of your website.
Post valuable content on regular basis
Posting valuable content helps people to follow and share your page. It helps to attract more fans and followers. It's important to post valuable content on regular basis to keep your social media page interesting and engaging.
Engage your employees to Follow and Share your posts
Your employees are the strongest allies in growing the Company Page. Encourage your employees to share your posts to their friends and colleagues who are interested in what you do. This is an important step to grow your company's page. When your employees tag and share your posts and its benefits of following your page, it provides a big boost to your company.
Encourage your Email subscribers to Follow you on Social Media platforms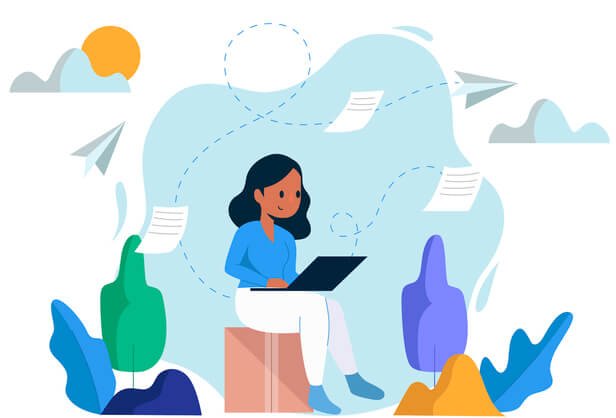 Always try to promote your Social Media page to every Email subscribers when you send them a mail or a response so that they get to know about your Social Media pages. Share follow button with them. It can help you to increase your followers.
Share your Social Media URL wherever possible
If you want people to follow you then you need to make it easier for them. Most of the people don't go out of their way to find a company page on Social Media platform, but if they see a link or URL to a company's page they might visit the link and follow you.
Try to respond Comments on your posts
Try to respond comments or answer questions asked by your followers. In this way you can have a deep connection, a good engagement and built trust with your followers.
Promote your website on every Social Media Platform
You can ask your followers to follow you on other Social Media platforms. Share with them the links of other social media accounts. This can help you increase your Social Media followers.
Try to use Hashtags in the Caption of your post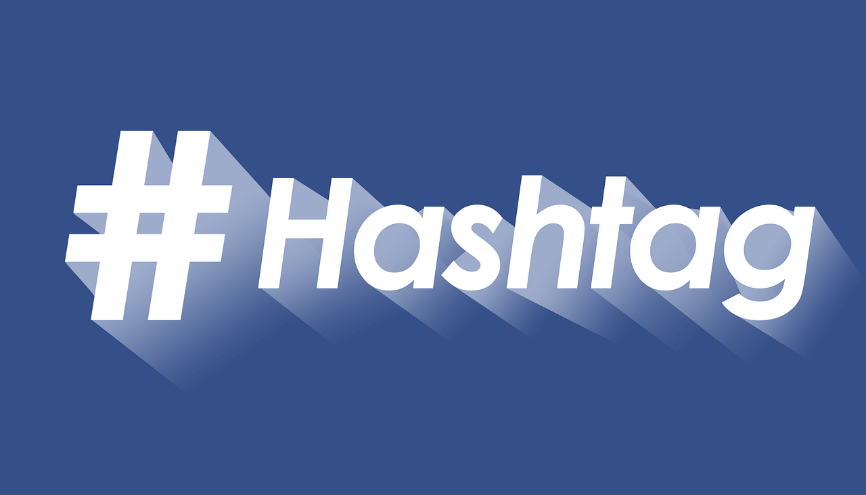 Just like using attractive images and videos to your website will attract visitors to your website, Hashtags can be used to increase your exposure on Social Media. You should always try to use them in your posts. Hashtag can help to bring more people on your page because anyone searching for the word you have used in your hashtag can see your post.
Follow influencers and share their content
You should try to find the Influencers in your topic area. Follow them and share their content on your Social Media. This will help to you to increase your followers.
Theres no sure shot magic formula to get followers on social media. But the constant theme here is to keep your social media platform updated, provide valuable content so that people will like to follow your business page and make your social media pages accessible so that people can easily locate and follow your page.